,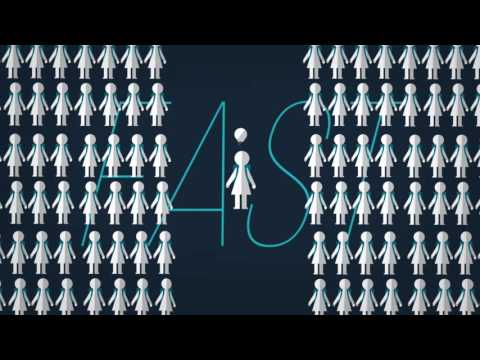 Uamuzi
Sisi tunafunza watoto.
Watoto baadhi n hati.
Wapi?: Makhanda, Eastern Cape.
Lini?: Alhamisi. Tarehe 12 Desemba mwaka wa 2019.
Kwa nini?: Mtoto kila inahitajia elimu.
Nani?: Watoto nani n hati.
Matokeo
Serikali walibadilika elimu sera.
Local Area:
Makhanda, Eastern Cape
Decision: Education for foreign children
Date of Decision: 12/12/2019
Decision Maker: High Court of South Africa, Makhanda
Target Group: Undocumented children in public schools
Reason for Decision:
In March 2016, the Eastern Cape Basic Education Department issued a circular to schools stating that they would only receive funding for children registered with valid identity documents. This meant that schools either expelled children who could not produce satisfactory documentation or refused admission to anyone who could not produce these documents.
This new policy affected children born in rural areas whose parents had either abandoned them or could not afford to travel to the department of home affairs to register their children, as well as foreign children whose parents were refugees or illegal immigrants.
Refusing education to nearly one million undocumented children in South Africa, most of whom were already living in vulnerable communities, perpetuates the poverty cycle and often pushes children to turn to crime.
After failing to persuade the government to amend its policy to fund undocumented children, the Centre for Child Law [1] (a law clinic based at the University of Pretoria, which fights for children's rights in South Africa) along with Pakhamisa High School in the Eastern Cape took the Department of Education to court[2] to have the admission policy declared unconstitutional. The court ruled on 12 December 2019 that the admissions policy was indeed unconstitutional and ordered the Department of Education to admit and fund all undocumented children to the Eastern Cape schools, including those with illegal immigration status.
Are Outcomes Being Met:
According to the government gazette issued in February 2021[3] , in response to the court case verdict in the Eastern Cape, the government has amended the admissions policy for government schools to ensure that all children have access to education, regardless of their immigration status. Specifically, two additional points have been suggested as amendments to the admissions policy:
"Admission of undocumented learners
23. The right to education extends to everyone within the boundaries of SouthAfrica, the nationality and immigration status is immaterial. All schools are advised to admit learners and serve their education requirements irrespective of whether the learner or parent of a learner does not produce documents listed in paragraph 15, 17 to 20 of this policy.
24. The Head of Department must hold the parents of undocumented learners accountable for acquiring birth certificates for their children. The Head of Department may offer assistance to the parents of undocumented learners which includes liaising with the nearest office of the Department of Home Affairs to ensure undocumented learners admitted in schools are documented while the learners receive education."
The addition of clause 24 makes it clear that the school's responsibility to the child extends beyond simply requesting documentation from the parents and that they should work with parents to ensure that during their school years, they obtain any necessary legal documentation.
This amendment to the National Education Policy Act helps ensure that no child can fall between the cracks and will hopefully help combat xenophobia and remove the stigma attached to being an undocumented learner in South Africa.